Nature 
News
Norris Center Director Chris Lay co-authored a paper on the California Phenology Network. The Norris Center participates in the Phenology Network, and adding its digitized herbarium specimens to the over one million plant specimens that will help measure how plant traits change over time in California.
The Norris Center is pleased to announce a funded internship for undergraduates. Earn up to $3000 helping the Norris Center design exhibits for an upcoming event. Applications are due Feb 27th.
Norris Center 
Blog
Norris Center Student Award Winner Rikki Lougee describes creating informational plaques about the varied and wonderful conifers of California. The plaques will be on display at the UCSC Arboretum in their California Conservation Garden and Laurasian Forest.
Randy Morgan 
Initiative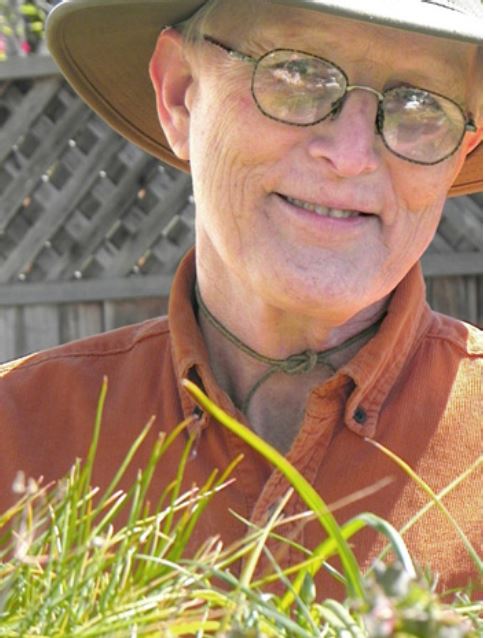 We recently launched a website highlighting how we're carrying on the legacy of naturalist-extrodinaire Randall Morgan. Check out the website for more information on Randy's legacy, and the ongoing work at the Norris Center. 
UC Natural Reserve 
Resurvey
The Norris Center and the UCSC Natural Reserves are teaming up to study our changing planet with biodiversity surveys. Read about our results from Spring 2019 at Younger Lagoon.