Nature 
News
The Santa Cruz Museum of Natural History recently published a guide to the algae of Monterey Bay (think kelp, seaweed etc.). It's a lovely artistic treat, and a great beginner's field guide. Learn more here. 
Norris Center affiliate and wonderful artist Emily Underwood recently created numerous video tutorials on nature journaling, and journaling wildflowers. Check out her YouTube channel, and our Scientific Illustration page for more information.   
Norris Center 
Blog
Surviving the Hunt: How Fear of Predation Influences Nocturnal Rodents in Maritime Chaparral
Norris Center Student Award winner Nick Bergeron summarizes his work studying how small mammals at Fort Ord Natural Reserve change their behavior in response to predators. Nick laid out foraging stations for small mammals, and then played Barn Owl calls to measure how foraging behavior and distance changed in response to fear of predators. 
Randy Morgan 
Initiative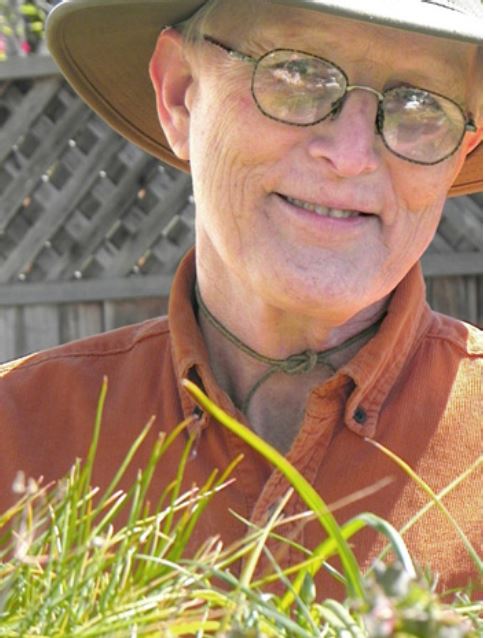 We recently launched a website highlighting how we're carrying on the legacy of naturalist-extraordinaire Randall Morgan. Check out the website for more information on Randy's legacy, and the ongoing work at the Norris Center. 
UC Natural Reserve 
Resurvey
The Norris Center and the UCSC Natural Reserves are teaming up to study our changing planet with biodiversity surveys. Read about our results from one year at Younger Lagoon.
Featured 
Videos
The Norris Center has been making videos for Tuesday Newsday to celebrate nature on campus! Our second installment featured the variety of flowers blooming in April on campus. For more information check out norriscenter.ucsc.edu/wildflowers