Nature 
News
The Norris Center is collaborating with the UCSC Predatory Bird Research Group to test whether raptors can effectively control rodents on the Pajaro River levee. Read more about our work highlighted by UCSC news.
The Norris Center recently recieved an incredibly generous gift of $2 million to improve our facilities, support new programs and reach more students. Our gift was recently highlighted in Tuesday Newsday, showcasing former Norris Center undergraduate Jessica Correa. 
Norris Center 
Blog
Norris Center Student Award Winner Rikki Lougee describes creating informational plaques about the varied and wonderful conifers of California. The plaques will be on display at the UCSC Arboretum in their California Conservation Garden and Laurasian Forest.
Randy Morgan 
Initiative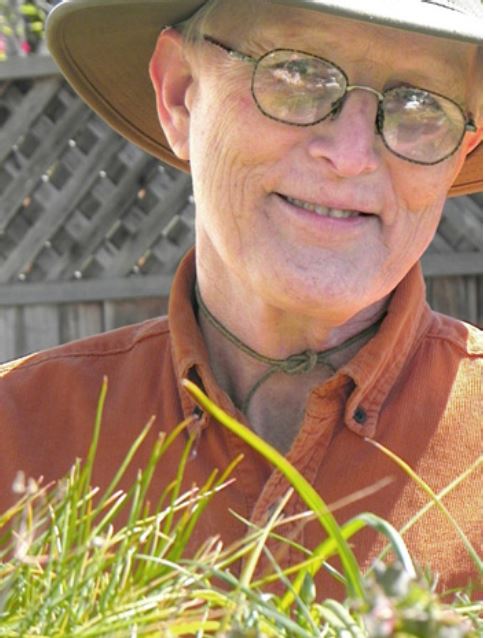 We recently launched a website highlighting how we're carrying on the legacy of naturalist-extrodinaire Randall Morgan. Check out the website for more information on Randy's legacy, and the ongoing work at the Norris Center. 
UC Natural Reserve 
Resurvey
The Norris Center and the UCSC Natural Reserves are teaming up to study our changing planet with biodiversity surveys. Read about our results from one year at Younger Lagoon.