Nature 
News
Norris Center Director Chris Lay co-authored a paper on the California Phenology Network. The Norris Center participates in the Phenology Network, and adding its digitized herbarium specimens to the over one million plant specimens that will help measure how plant traits change over time in California.
Norris Center Executive Board Member, and UCSC professor in the department of Ecology and Evolutionary Biology, Bruce Lyon recently published his study on why coot chicks have bright red heads.
Norris Center 
Blog
Yucatec Maya Stories of Natural History
Norris Center Student Award winner Eric Medina describes how he created natural history block prints in the Yucatan, Mexico. Eric's insights draw on the idea that practicing natural history in academia can be very different from how many other people, especially indigenous Mayans, regularly use natural history in their everyday lives.
Randy Morgan 
Initiative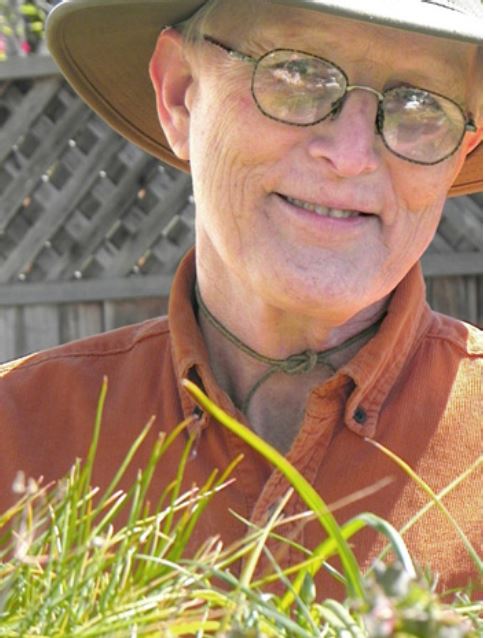 We recently launched a website highlighting how we're carrying on the legacy of naturalist-extrodinaire Randall Morgan. Check out the website for more information on Randy's legacy, and the ongoing work at the Norris Center. 
UC Natural Reserve 
Resurvey
The Norris Center and the UCSC Natural Reserves are teaming up to study our changing planet with biodiversity surveys. Read about our results from Spring 2019 at Younger Lagoon.