Nature 
News
Norris Center affiliate Sarah Rabkin, and colleagues, recently published and oral history of UCSC, available at Bay Tree Bookstore or Bookshop Santa Cruz. The book chronicles the stories of 200 narrators over 50+ years, following the origin and evolution of UCSC. Read more about the book on its companion website.
Norris Center affiliate and wonderful artist Emily Underwood recently created numerous video tutorials on nature journaling, and journaling wildflowers. Check out her YouTube channel, and our Scientific Illustration page for more information.   
Norris Center 
Blog
Building a Stone Library: Natural History and Native American Agency
Norris Center Student Award winner Peter Banke describes his senior research project on the origins of chert from Central California. Banke used lasers and a mass spectrometer to inventory the chemical signatures of sites where Native Americans extracted chert from rock deposits in California. Banke describes how he analyzed the rocks, and how, thanks to his library of chert deposits, anthropologists and archaeologists can determine the geographic origin of Native American chert fragments.
Randy Morgan 
Initiative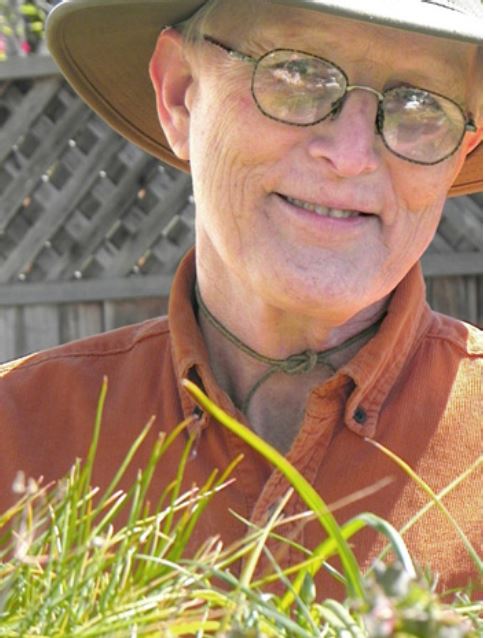 We recently launched a website highlighting how we're carrying on the legacy of naturalist-extraordinaire Randall Morgan. Check out the website for more information on Randy's legacy, and the ongoing work at the Norris Center. 
UC Natural Reserve 
Resurvey
The Norris Center and the UCSC Natural Reserves are teaming up to study our changing planet with biodiversity surveys. Read about our results from one year at Younger Lagoon.
Featured 
Videos
The Norris Center has been making videos for Tuesday Newsday to celebrate nature on campus! Check out our latest creation featuring the reptiles and amphibians of campus. For more information check out norriscenter.ucsc.edu/herps