Nature 
News
New course alert!! Christian Schwarz is teaching an ENVS 19 course on Citizen Science! The course is open to all majors, and there are no pre-reqiuisites. Read more here, and apply here. 
Randy Morgan's manifesto on Leptosiphon parviflora was recently digitized by Stanford University. Check it out here, and learn more about Randy's other research projects on his website. (Photo copyright of Rob Vanderhoff.) 
Norris Center 
Blog
Using Progesterone to Determine the Beginning of Prenancy in Northern Elephant Seals
Northern Elephant seals become pregnant and gestate their embryos while out to sea in the Pacific Ocean. Jesse Cole, Norris Center student award winner, sampled progesterone in Elephant Seals hauled out over multiple years. Using progesterone, Cole determined multiple important milestones in Elepahnt Seal natural history, including when pregnancy officially begins. 
Randy Morgan 
Initiative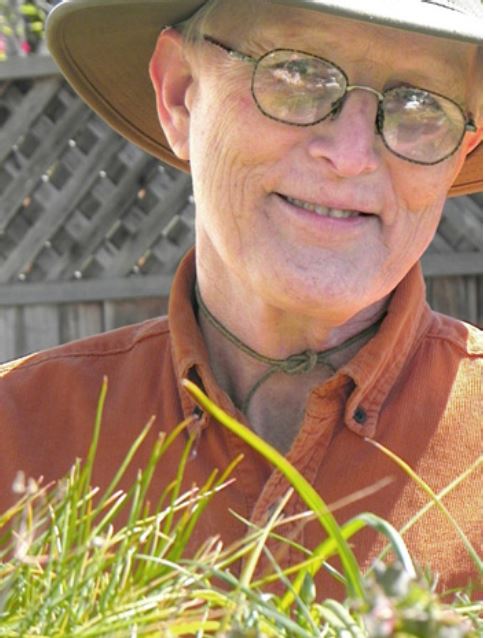 We recently launched a website highlighting how we're carrying on the legacy of naturalist-extraordinaire Randall Morgan. Check out the website for more information on Randy's legacy, and the ongoing work at the Norris Center. 
UC Natural Reserve 
Resurvey
The Norris Center and the UCSC Natural Reserves are teaming up to study our changing planet with biodiversity surveys. Read about our results from one year at Younger Lagoon.
Featured 
Videos
Check out the wonderful video of Norris Center Student Award winner Ellen Murphy highlighting her research on whether Sceloporus occidentalis is territorial. For more information check out norriscenter.ucsc.edu/herps